KUSEK Newsletter
Greetings!
I hope you and your family have been healthy during this pandemic. My staff and I continue to be conscientious of the situation, and I wanted to take this opportunity to reiterate how our office has changed things for your safety.
The air ventilation system has been upgraded; we have installed a HEPA filter in our central air exchange system. That filter is changed every three months.
Air filtration systems are situated in each operatory and in the reception area. These systems exchange the air every 15 minutes and also contain a HEPA filter. These are changed every three months as well.
My staff members have undergone COVID-19 testing. If symptoms of COVID-19 occur, they are required to test again.
All staff members are required to wear masks. Patients are also required to wear masks while in the office. Temperatures are taken twice a day for staff members and all patients entering the office. All staff and patients answer several screening questions.
High volume evacuation is used on all aerosol procedures.
Touchable surfaces are disinfected throughout the day.
We reserve the right to limit the number of people who are in our reception area to honor the social distancing recommendation. Our schedule has also been adjusted to allow for social distancing as much as possible.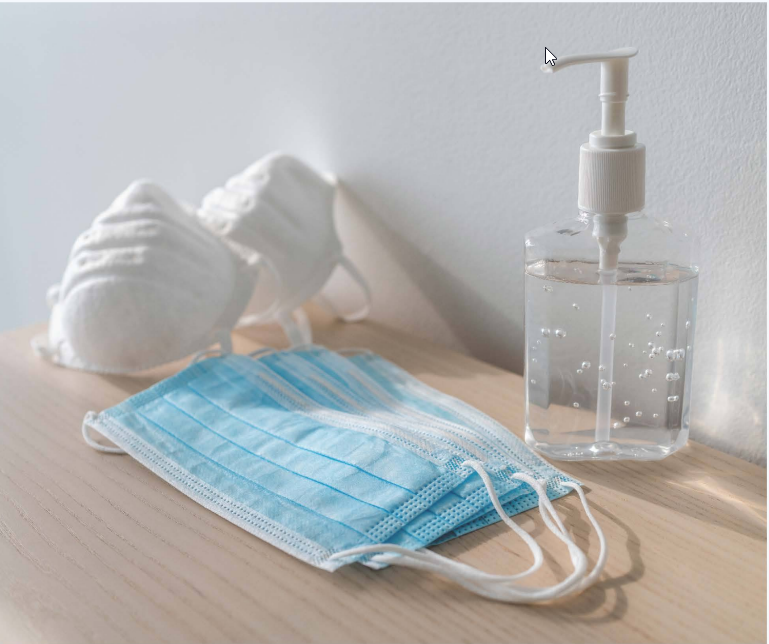 We have seen an increase in bruxism related injuries from patients, possibly due to the stress each of us have felt during this time. Patients are clenching or grinding, which can create stress fractures in teeth. Another issue we have seen is generalized periodontal disease. Some of this could be due to missing your normal cleaning date as a result of our mandatory cancellations earlier in the year per ADA®, CDC, and the state board of dentistry's requirements. It is still very important to keep up your oral health. Studies have shown that if you do contract the COVID-19 virus and have not managed your oral health, your symptoms could be substantially greater than if your mouth is healthy! Quite frankly, the dental office may be one of THE safest places you will visit.
The hygiene department in my office has had little or no change for a number of years until this past few months. David Duman, RDH, joined us this summer, has adjusted well to work in our office, and has completed his laser proficiency certification. We also just welcomed Patty Shields, RDH, to our practice this month. Patty was actually a patient of ours while growing up and moved to Colorado after graduation from USD Department of Dental Hygiene. We are happy to have her back in Sioux Falls and in our practice. Another addition to the office is Heather Banister, who is at the front desk. Coincidentally, her twin sister is a hygienist. Heather is a quick learner and offers a friendly face to those entering the office. Finally, we are waiting for our new associate to start in June. Andrew Schuiteman is graduating in June 2021 from University of lowa Dental School. Не is excited to be part of our office, and in January of 2021, he will be taking his IV sedation training. His wife was a previous patient at our office, and she has family members who are still a part of our practice. Andrew and his wife have a daughter who is 9 months old.
Normally, before the pandemic, I have traveled monthly teaching laser and/or implant dentistry. The pandemic cancelled all in-person lecturing. What has happened instead, as most of you have found, are Zoom meetings. I have done quite a few for the Academy of Laser Dentistry, TalkTools, the American Academy of Implant Dentistry, University of Nebraska dental school, University of South Dakota hygiene school, and Ultradent, a dental corporation. Zoom meetings have been good, but I can't wait until in-person courses are back!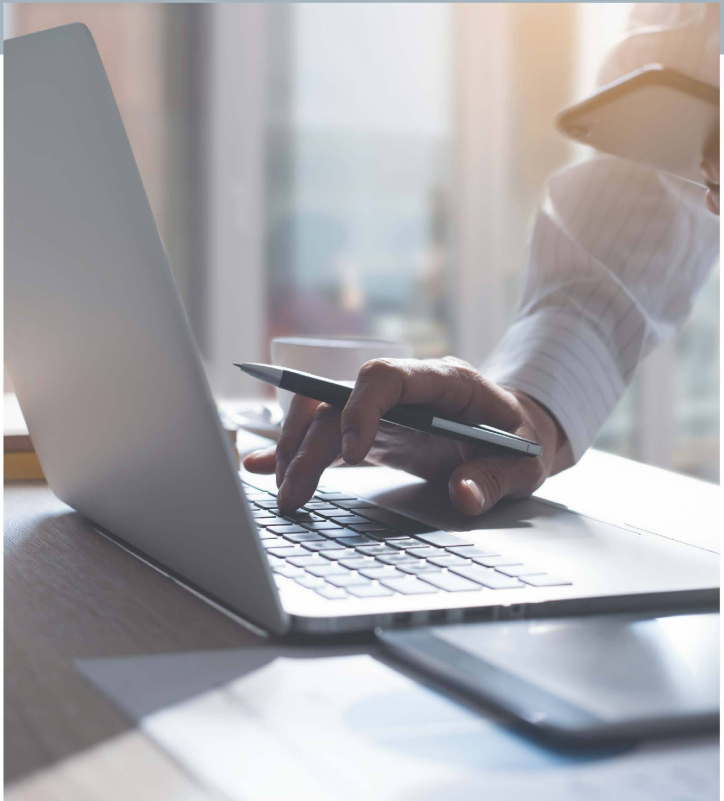 I have still been very active with organized dentistry, as I am currently president of the Academy of Laser Dentistry. Since the ALD was not allowed to have its annual meeting, it has put a substantial financial burden on the organization. Thus, most of my efforts have been on creating new revenue sources for the loss of the ALD's major income. Efforts have proved successful, and I will be able to hand off my presidency to the president elect with a viable organization. I am also on the executive committee for American Academy of Implant Dentistry (secretary). Working with both organizations has occupied a number of hours in addition to my work schedule. Again, thanks for your confidence in us with your referral of family and friends. Stay healthy and safe.
Ed Kusek, DDS